The Sheridan Honda Difference
At Sheridan Honda, we have trained and Honda certified technicians to help you get your Honda back in outstanding condition. They can perform the car repair and maintenance our Casper neighbors need efficiently, effectively, and affordable. What's more, when you take your vehicle into our auto repair shop, we perform auto service and repairs using genuine OEM parts, which are warranty-backed and don't depreciate the value of your vehicle. Take a moment to learn about the repair and car maintenance we offer in Sheridan. Then, schedule an appointment at our garage!
Honda Service Intervals
If you've bought a Honda from us, you probably know that Hondas are famously long-lasting. Even with a reliable car like a Honda, however, you'll need to keep up with your car repair and maintenance intervals to optimize its residual value and lifespan on Cheyenne streets. If you're unsure of what the schedule for the Honda service intervals are for your vehicle, check your owner's manual or call Sheridan Honda at (307) 672-3492! Our auto service and car repair shop can make sure your vehicle is up-to-date with its car maintenance intervals.
Service Info
Mon - Fri

8:00 AM - 5:30 PM




Sat

8:00 AM - 2:00 PM




Sun

Closed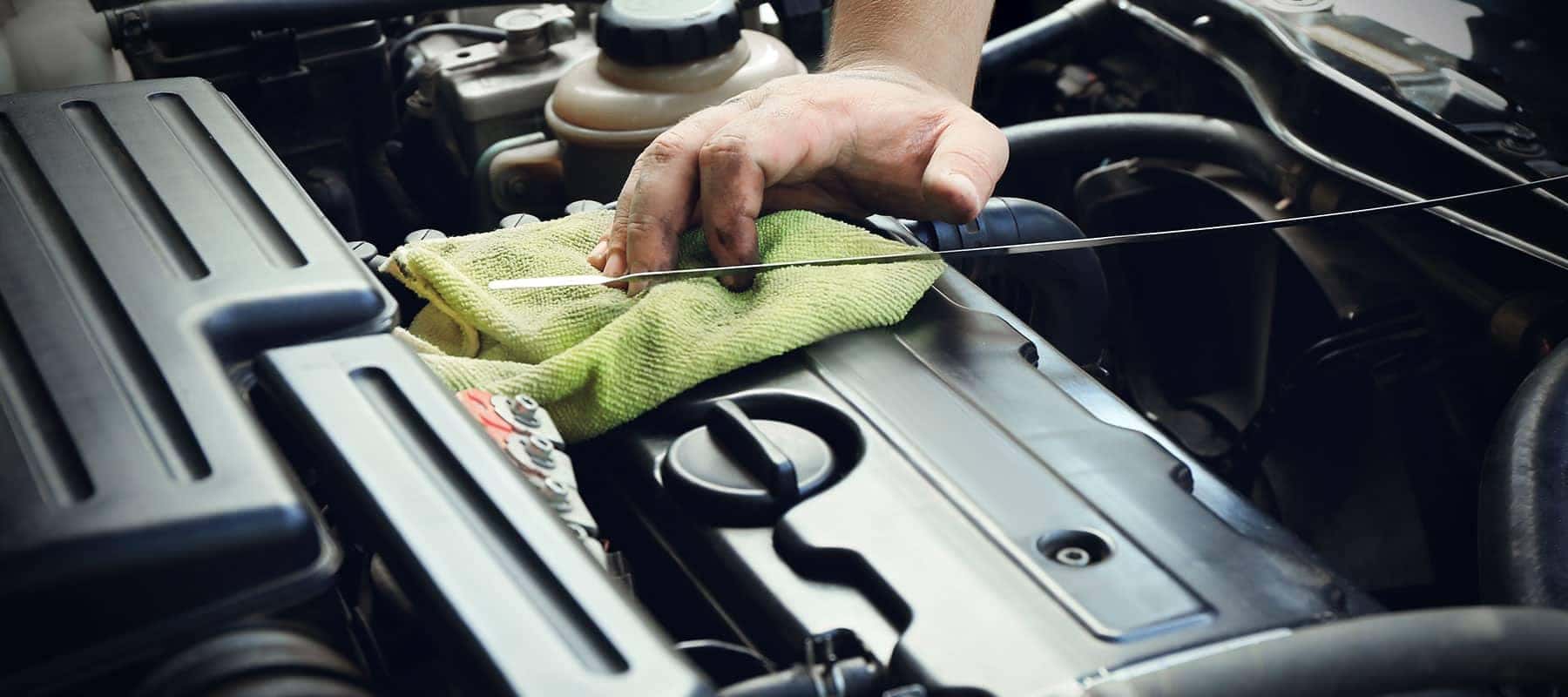 Oil Change
When you buy a vehicle from us, we want to help you keep it in top condition. Our service department helps you provide routine car maintenance in Sheridan to do just that, and staying on top of oil changes is one of the most important items on your annual car maintenance checklist. Explore our oil change coupons to see how much you save!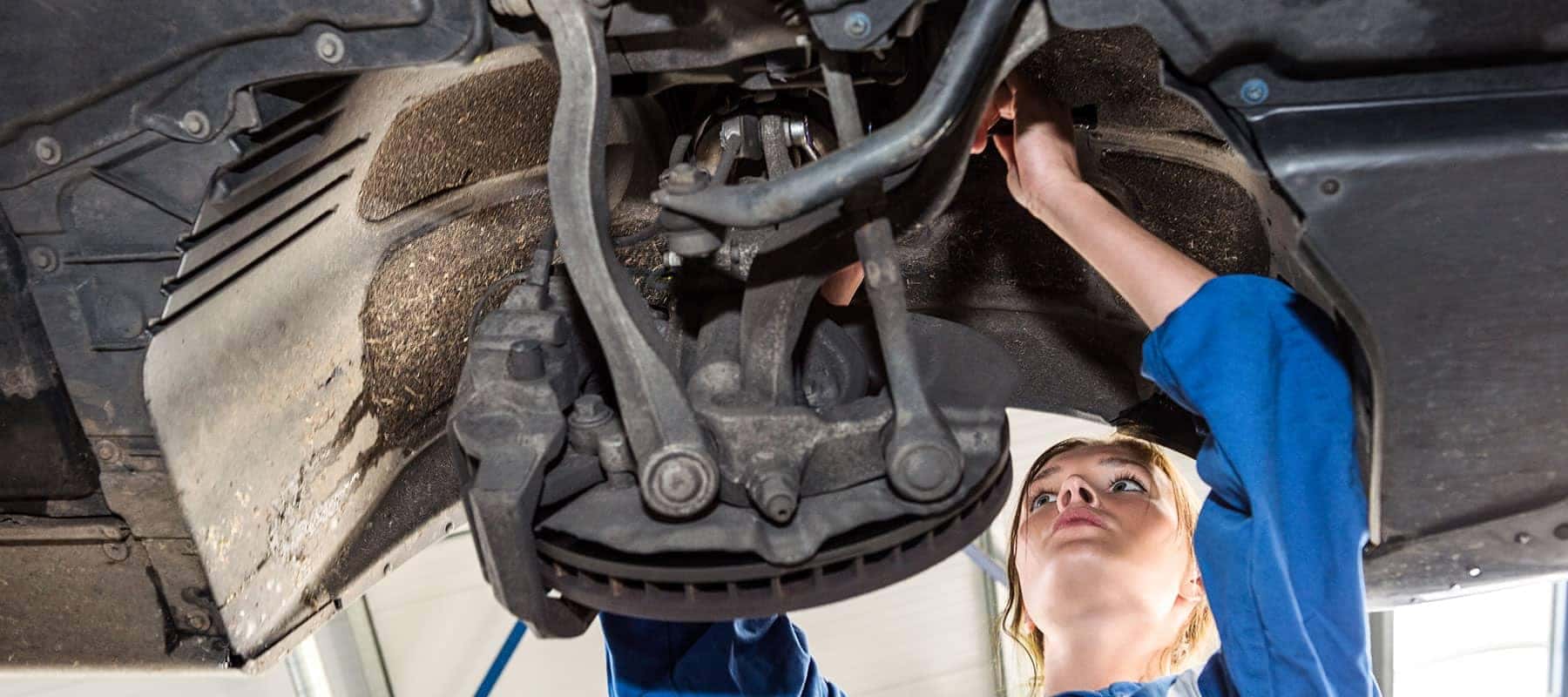 Brakes
Brakes are an essential part of the safety system of a vehicle, so keeping them in good condition is absolutely necessary. Our certified auto service technicians and OEM parts specialists can help with brake inspections, brake pad replacement, rotor repair, caliper replacement, brake fluid changes, and much more at a price to best the competition!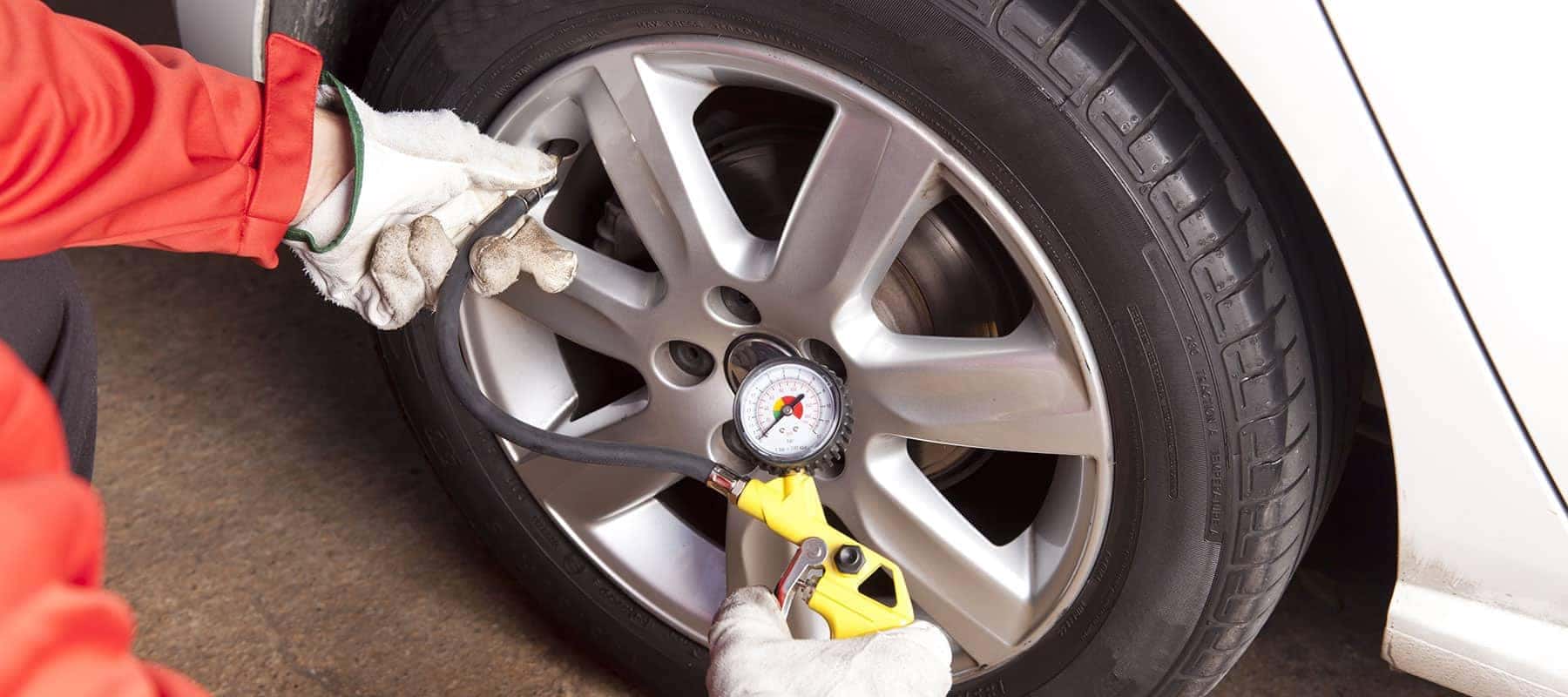 Tires
The health of your tires affects your vehicle's performance and safety. When staying on top of car maintenance and repair, it's critical that our Billings neighbors have their tires inspected and rotated every 6 months. Be sure to consult the tires specialists at our auto service and car repair shop about whether we're offering tire rotation or replacement tire discounts!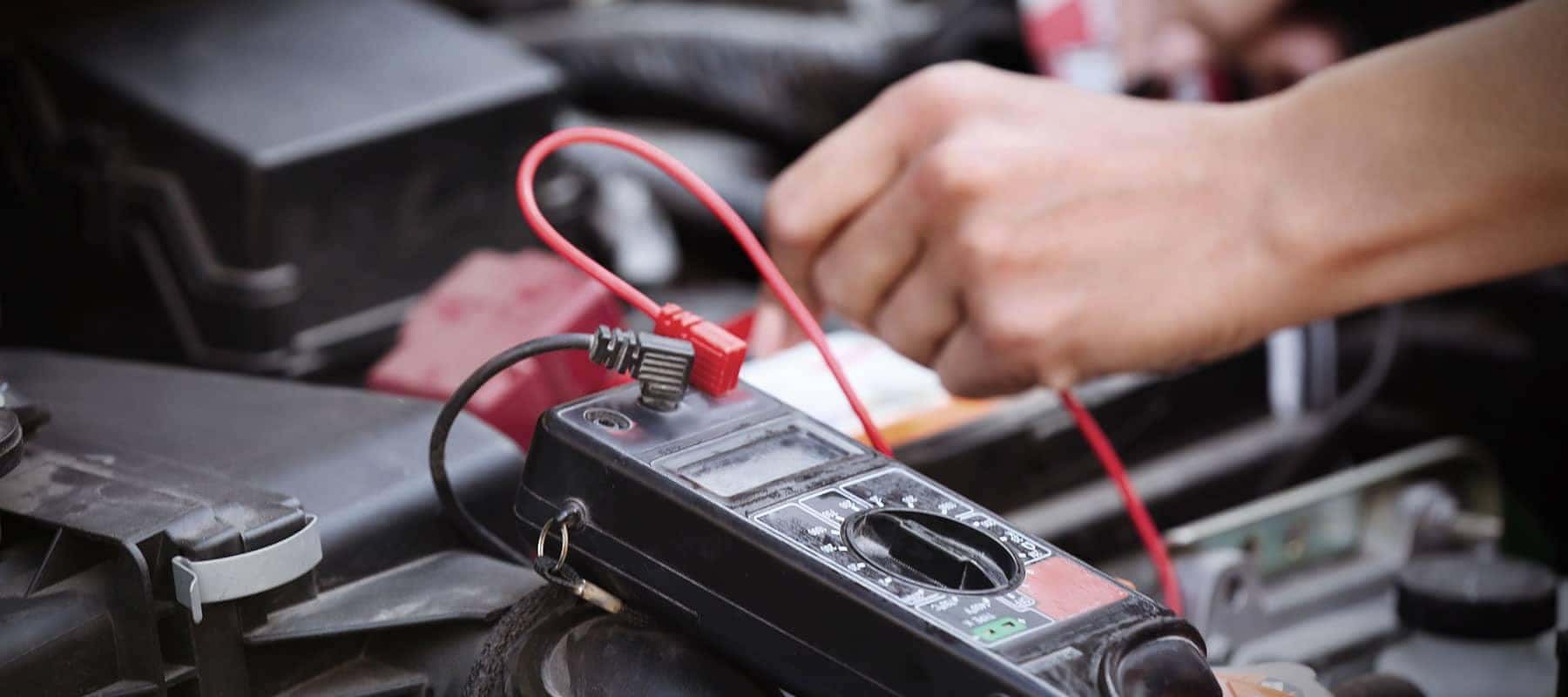 Battery
Tough weather and busy lifestyles can be hard on your battery--and nothing's worse than being stuck with a dead battery without someone to help you jumpstart your car. Fortunately, our technicians can perform battery inspections, help you assess the condition your battery is in, and provide you with an affordable OEM car battery replacement if necessary!
Service
When something goes wrong, or you need routine car maintenance in Sheridan, the highly trained technicians at our car repair and maintenance center near Billings can help. We service Honda models, and can also perform auto service for many other makes. Regardless of what you're driving, our mechanics can get the job done right for the first time in less time.
Tires
When you're ready to replace your tires, because of normal wear or because of a flat, let us help you match the right tires with your Honda model. When you use OEM-approved tires, you improve your performance, while saving on tire replacement due to increased durability. Need winter or off-roading tires? We carry an extensive selection for you to choose from!
Parts
Original Honda Parts are created especially for your model, with no worries about fit or performance. Held to the highest industry standards, the OEM parts will help you keep your Honda performing like the first day you drove it off the lot. What's more, the technicians at our car repair shop can install them for you, and our Honda parts specials make genuine OEM parts more affordable than ever!
Get Directions To Our Dealership